Welcome to the newest incarnation of the Tome to the Weather Machine Podcast. It seems like every few months I get so busy and overwhelmed with life stuff that I throw up my hands and tell myself I don't have time for this. But then I get a wonderful package in the mail of tapes that no one else is covering or look back and realize that almost every single one of my close friends are somehow connected to this blog/podcast. So I soldier on.
Thanks to everyone who did these little plugs. The reason I stopped doing these was the difficulty in finding the time to record the voice overs. By removing myself from the podcast I am allowing the podcast to exist the way I always imagined it - music with minimal interruptions. Certainly without my voice messing everything up. So, enjoy. If you want to record a plug and hilariously butcher the unwieldy Tome to the Weather Machine name please do so and e-mail it to tometotheweathermachine@gmail.com
Also, please support these artists by buying their music from the link provided under every picture.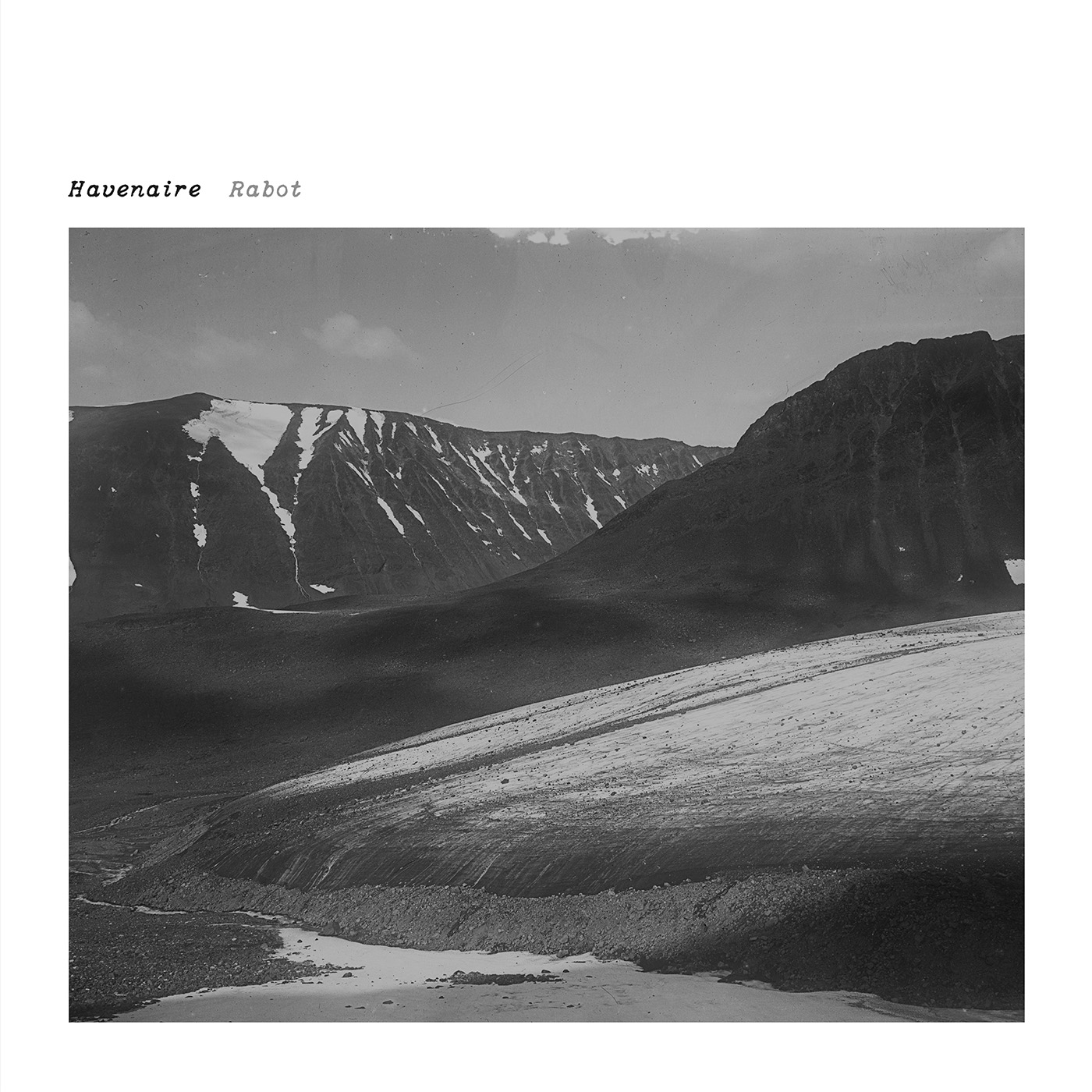 Following up a brilliant 2016 tape on Constellation Tatsu, the Stolkholm based Havenaire produces more of the glacially paced, all-consuming drones that wash over your body and mind like a benevolent fog.
What would have easily been one of my favorite 2017 releases if I would have discovered it then, Emily A. Sprague's Water Memory is an elegant, challenging and seamless piece of work that recalls Basinski and Austrian synth musicians who embed deep human emotion in synthesized ebbs and flows.
Electro-acoustic brilliance from the always consistent Toronto label. Driving ache and the new resolve that changing a calendar year brings. Graceful cello lines that glide peacefully into any one of many possible futures. Only one CD left. Get on that.
First solo album from Aaron Martin since 2014's brilliant Comet's Coma on Eilean Rec. Since then he has collaborated to make many gorgeous records, but to hear Aaron's cello like a voice in the wilderness (of pedals) reminds us of his place among the great contemporary classical musicans out there. Plus, a front cover by øjerum never hurts.
The Philadelphia instrumental collective's debut on Sleeper is full of wistful passages that are the aural equivalent of leaning your head against a rainy bus window traveling through the Midwest. Featuring Jason Calhoun on violin (naps, and my all-time fav. paper armies) the six-piece field similar ground to Nevada Greene or a less-mathy Ghosts and Vodka.
An eight piece multimedia performance group that spans Norway, Iceland and Netherlands Ljerke's compositions scrape, sputter and lurch alive into a compelling, aurally overwhelming environment.
Crystalline drones break out into crisp beat and guitar driven ambient post-rock over the course of this track. A brilliant tracking of a gradual emotional shift that never feels forced.